Sign Up for the WRJN Club
Local News
Change of plea in cold case homicide, victim of Kenosha homicide identified and Racine receives grant for Myers Park restoration.
Kenosha man id'd as homicide victim from 62nd St shooting; More Racine Co talk about Ridgewood tonite as a decision gets closer; Burlington PD seeking info on SUV & tire thief at Lynch dealership.
Racine Finance panel supports city refinancing $18-million in debt; Kenosha PD says homeless man went into burning home to rescue a child; Another state grant toward restoring Racine's Myers Park.
Community Calendar
October 27 @ 5:45 pm

-

9:00 pm
Community Conversations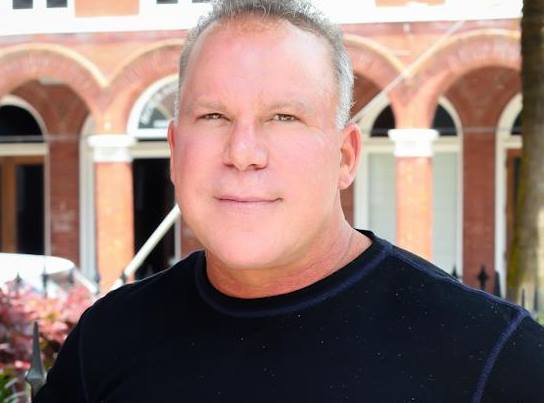 previews the World Series and discusses the historic nature of the Cubs-Indians match-up.
Which under-.500 NFL teams have best shot to make playoffs?

October 25, 2016

Since 1990, only eight teams have made the playoffs after starting 1-4. A?year ago, however, the Kansas City Chiefs and Houston Texans?both did it after incredible?runs. The Chiefs won 10?of their last 11 games to grab a wild-card spot. The Texans won the AFC South by winning eight of their last 11. Which of the […]

Fans vote Lightning best in sports in Ultimate Standings

October 25, 2016

This story appears in ESPN The Magazine's Oct. 31 NBA Preview Issue. Subscribe today! LOVE -- OFFERED AND?justified, frustrated or spurned -- has been at the heart of our Ultimate Standings for 14 years as we've used fan surveys and financial analysis to rank MLB, NBA, NFL and NHL teams by how they reward fans […]

Indians trying to achieve what 1990s juggernaut teams couldn't

October 25, 2016

CLEVELAND -- John Hart is remembered fondly by Cleveland Indians fans as the man behind the most sustained run of excellence in franchise history. He built and maintained rosters that won six of seven American League Central titles from 1995 through 2001. During that stretch, the Tribe captured two pennants, established Jacobs Field as Major […]

Brock Osweiler never should've left the Broncos, John Elway

October 25, 2016

DENVER -- If success is determined only by the size of your bank account, then Brock Osweiler is your man. He was offered an $18 million wage to work for the Houston Texans?and a $16 million wage to work for the Denver Broncos, and he took the extra loot. In that context, Houston, we have […]
WRJN Music Now
WRJN Weather
Tuesday

+

70°

+

55°
Wednesday

+

73°

+

54°
Thursday

+

66°

+

53°
Friday

+

71°

+

56°
Saturday

+

72°

+

57°
Sunday

+

68°

+

56°
Facebook